Here is a great DIY meal board that would be perfect for organizing your meals for the week!
It's a menu board with a chalkboard background. As a parent, having to plan meals around your busy schedule can be exhausting. It helps to know what you're planning on cooking throughout the week so you do not have to keep running back to the grocery store. Also, when your kids are asking what is for dinner, they can just look and see what is on the board.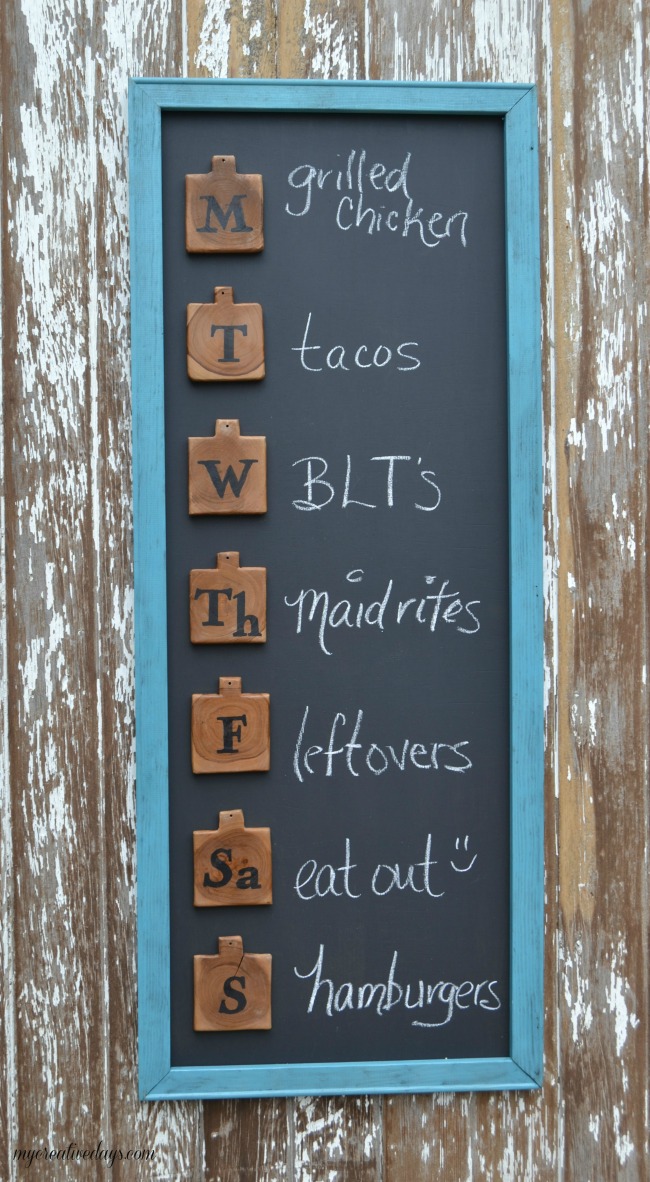 All you need is a frame and chalkboard paint or panels you can insert.
In this picture, they used coasters from TJ Maxx for the days of the week. Any coaster or tile would work and then just add the day of the week.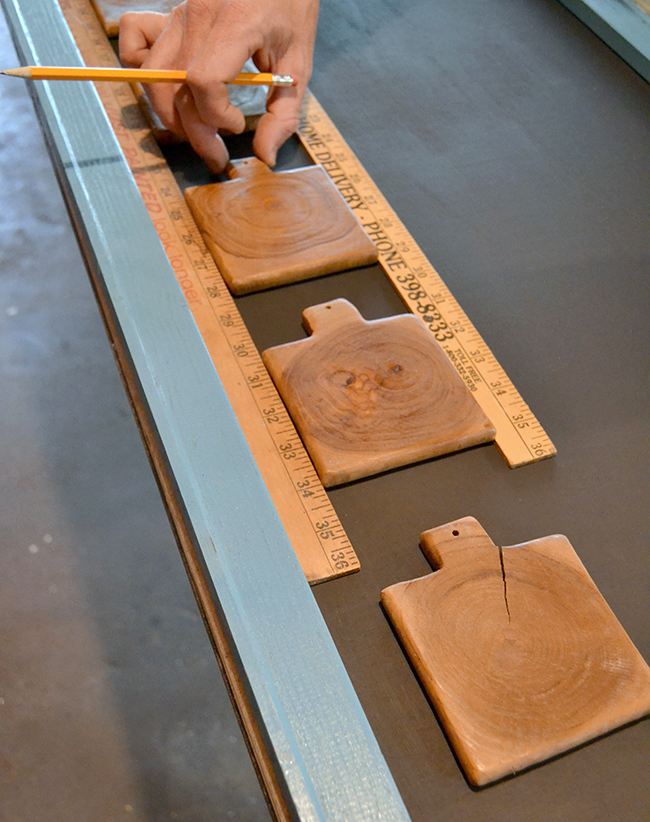 Make sure you space the coasters out evenly and adhere them with liquid nail so they stay put.
This menu board is such a fun and creative way to display your meals. Let us know if you use a menu board in your home or if you use this idea!